Is Gray the New Beige?….
While colorful rooms and accent walls are the spice of life in home building and home remodeling, neutral walls are the aesthetic staple. For years, homeowners gravitated toward varying shades of white and beige. From eggshell to taupe to sand, variations of beige dominated the neutral landscape–until recently, that is. These days, more and more homeowners look to don their homes with shades of gray instead. Maybe the trend is a response to the romance trilogy of the same name? We'll let you decide.
What makes gray a "grayt" alternative to white and beige? 
It's versatile and has the potential to complement both warm and cool palettes.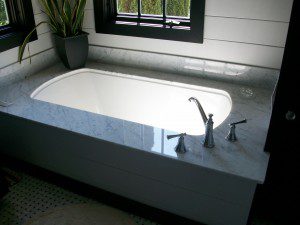 Gray ranges from edgy and trendy to soothing and traditional.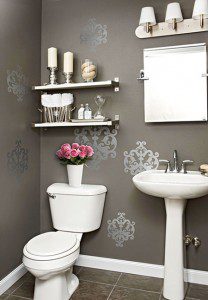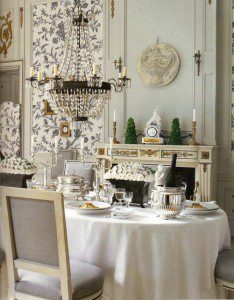 Gray lends itself to fantastic pops of color.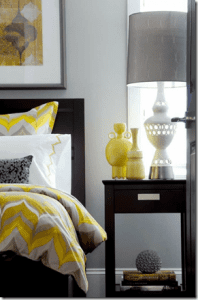 It's not just for walls. Gray furniture makes a cool statement.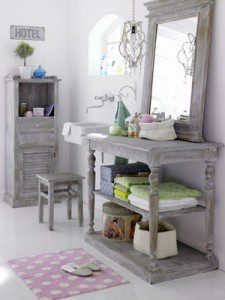 Trying a new and different color for a cherished room in your home can feel like a risky move, but chances are that you'll love it (and if not, paint can always be painted over). At Robinson Builders, we believe that there is a lot of value in "risky" design, as long as it is well thought out. Our new custom homes and remodels are all meticulously planned with a special eye for design. Check out our kitchen and bath remodeling and new construction galleries today, and give us a call. (817) 371-7514.