Earlier this year we let you in on a few of 2015's up-and-coming interior color trends. This time we want to narrow the focus and discuss a color that many who are building or renovating a home are scared to incorporate: red.
Whether it's scarlet, burgundy, rust, maroon, mahogany, or any of the other hundreds of shades of red, homeowners often shy away from it because they've heard that it can make a room feel smaller (not always true) or because it is too bold and 'decisive' a color. We're here to tell you to embrace your favorite shade of red! Contrary to popular belief, when utilized correctly, red will not overwhelm a room. The trick is to use it strategically by, for example, painting one wall here and there or integrating striking accent elements like vases or throw pillows.
If you're already planning a new custom home or renovation, now is the perfect time to try something new in the way of color. Start small with these tips for using red in interior design.
First, consider the overall style of the room when choosing your red. Modern design can stand for bolder, primary shades of red (provided that the rest of the room is fairly neutral and minimal. Traditional design calls for burgundy, deep scarlet and other rich tones. Rusty, cool, reds are most appropriate for country chic.
Hang black and white photos in black frames on a red wall for a bold backdrop.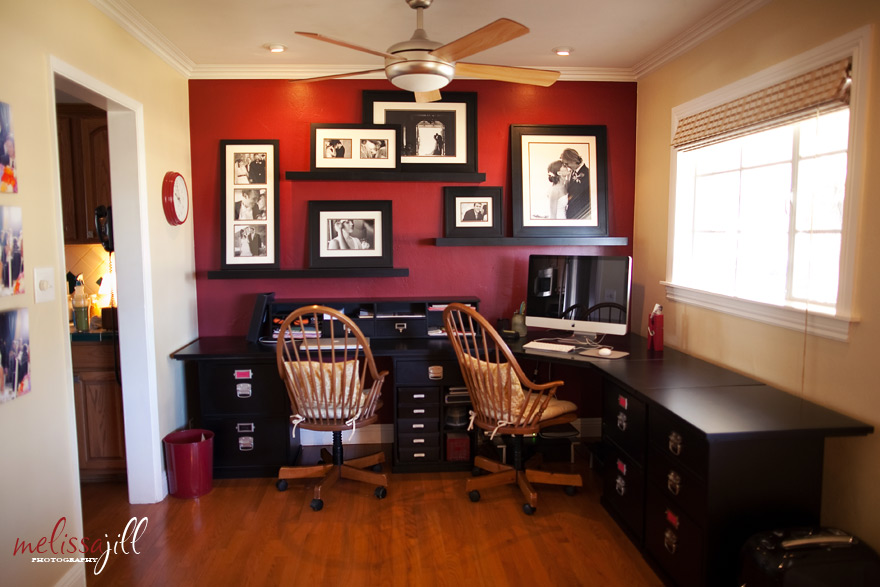 Make a statement with red furniture. In this dining room, red chairs pop in the midst of whites and neutrals.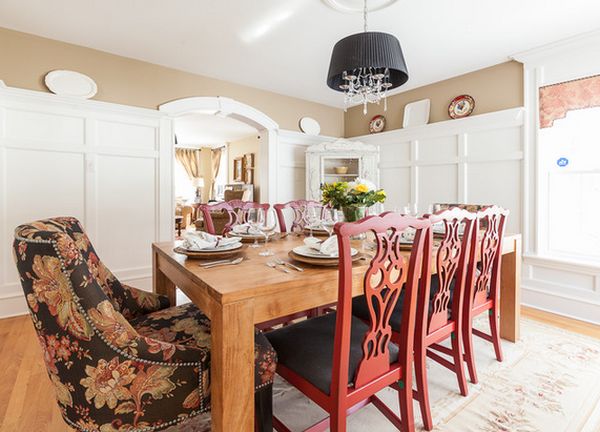 Make a single piece of art shine by placing it on a red wall – and for added ambience – place an art lamp above the canvas.
 If you have a small room, paint one accent wall red to add warmth and the illusion of a larger space.
A red wall can have a glamorous effect in the dining room, parlor or large entryway.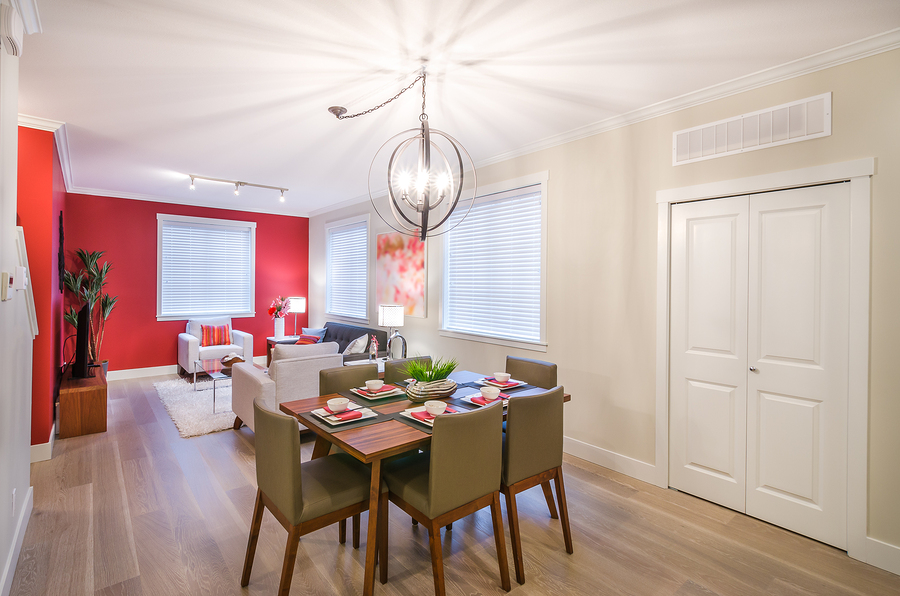 Place a striking red painting or other piece of art on an otherwise neutral wall.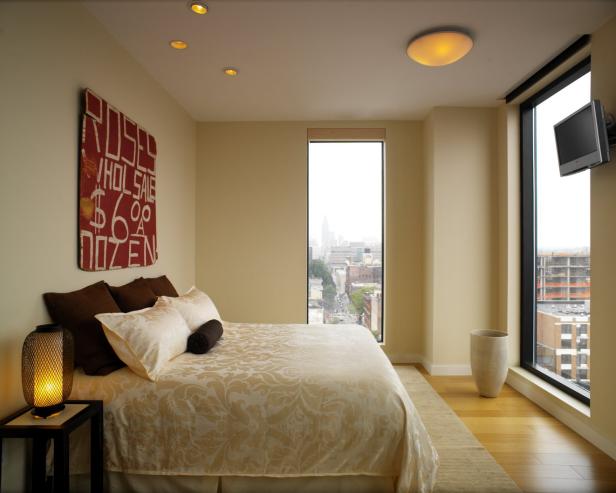 Create a headboard effect in a bedroom by painting the wall above the bed.
Paint the entry door red!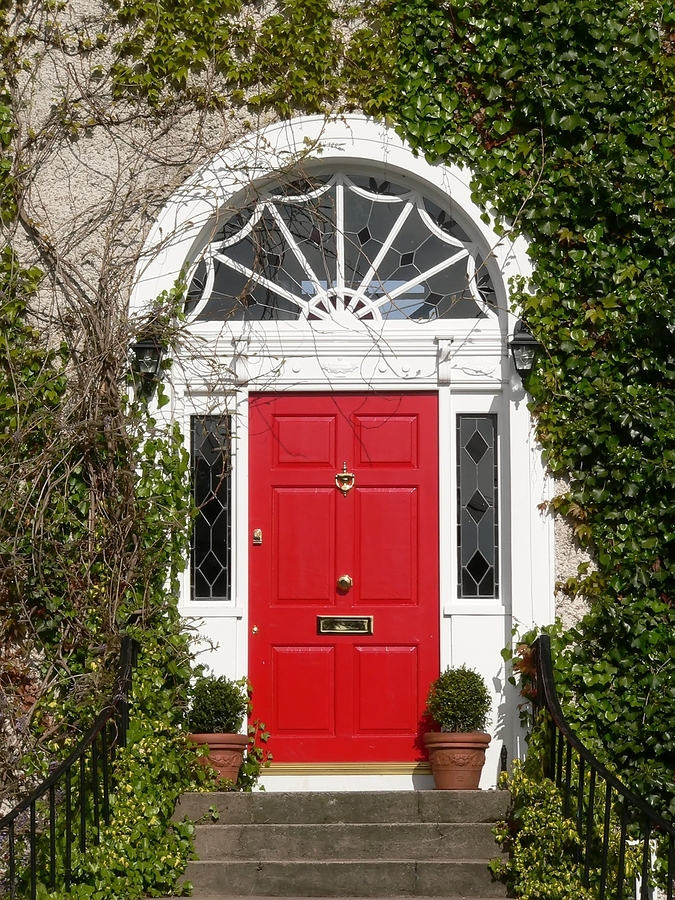 At Robinson Builders, our expertise and service doesn't stop at kitchen remodeling, bath remodeling or custom home building. We also focus on the aesthetic touches that make your home uniquely yours. When you choose to work with us, you get more than a technically skilled contractor; you get a partner in building a space that reflects your style and vision. If you are in the Fort Worth area, call or contact us today to schedule a consultation on your next home project.