The beauty of any room is in its unique details. This is never more true than when designing the perfect master bathroom. From floor to ceiling, the master bath should provide function, style and ambience. It used to be that components of bathrooms were fairly straightforward—simple his and hers sinks, framed shower enclosures and traditional inset tubs. Like we covered in a recent post, "Features of a Luxury Master Bath," homeowners today have new and exciting design options available to them.  In this post we will focus on a few types of luxury bathtubs that fit a variety of design schemes.
Free Standing Tubs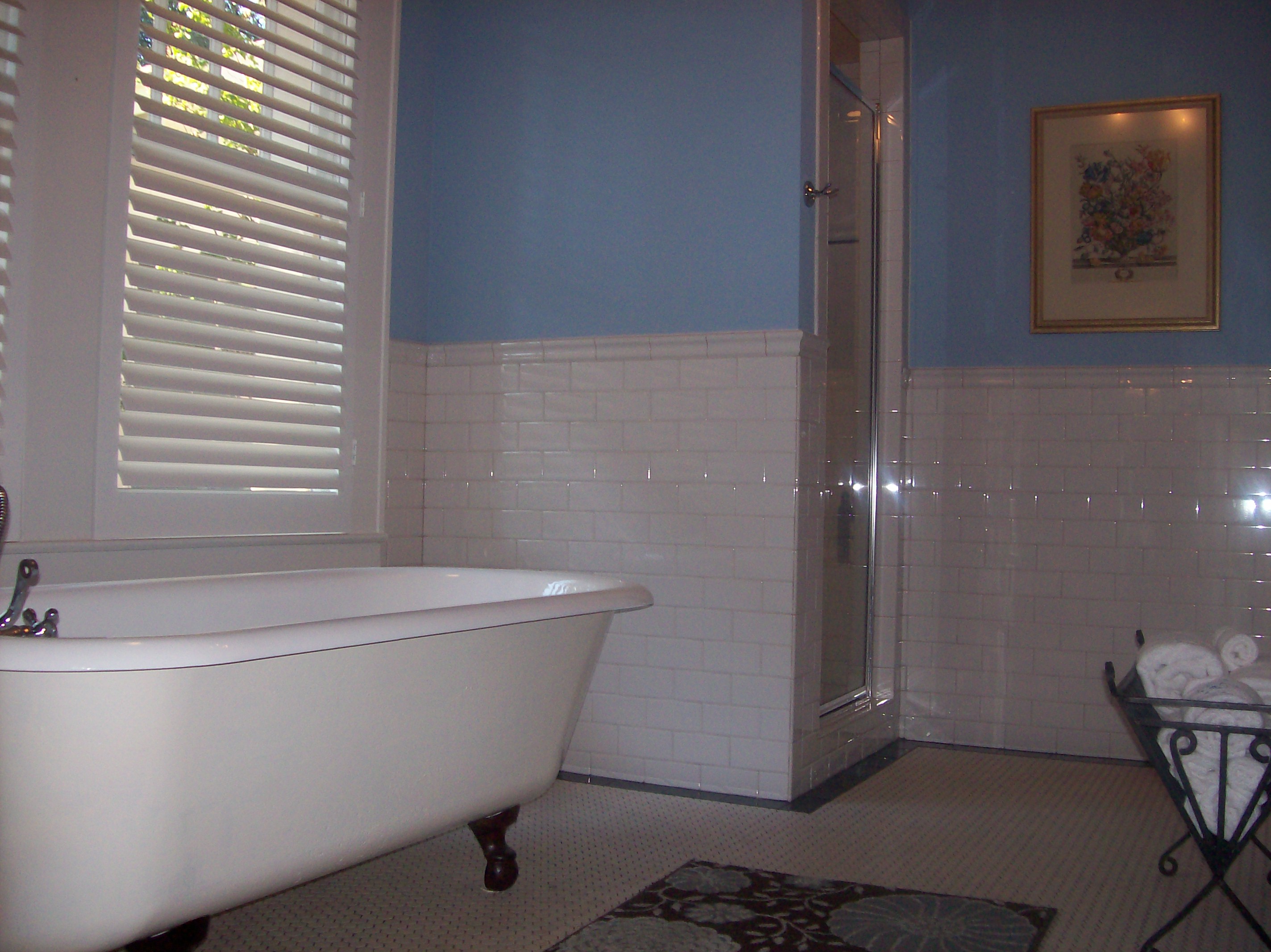 Clawfoot tubs have been around for centuries and have made a resurgence in recent years thanks to their classic appeal. Since they are freestanding, they offer a great deal of flexibility in terms of placement. That being said, clawfoot tubs do require a bit more space, so give it a second thought if your master bath is on the small side. While clawfoot tubs are the most traditional of freestanding models, pedestal tubs, which sit on a solid base rather than individual feet, have become very popular. Available in a variety of shapes, sizes, and price ranges, they add a level of sophistication that will enhance the appeal of any bathroom.
Chromatherapy Tubs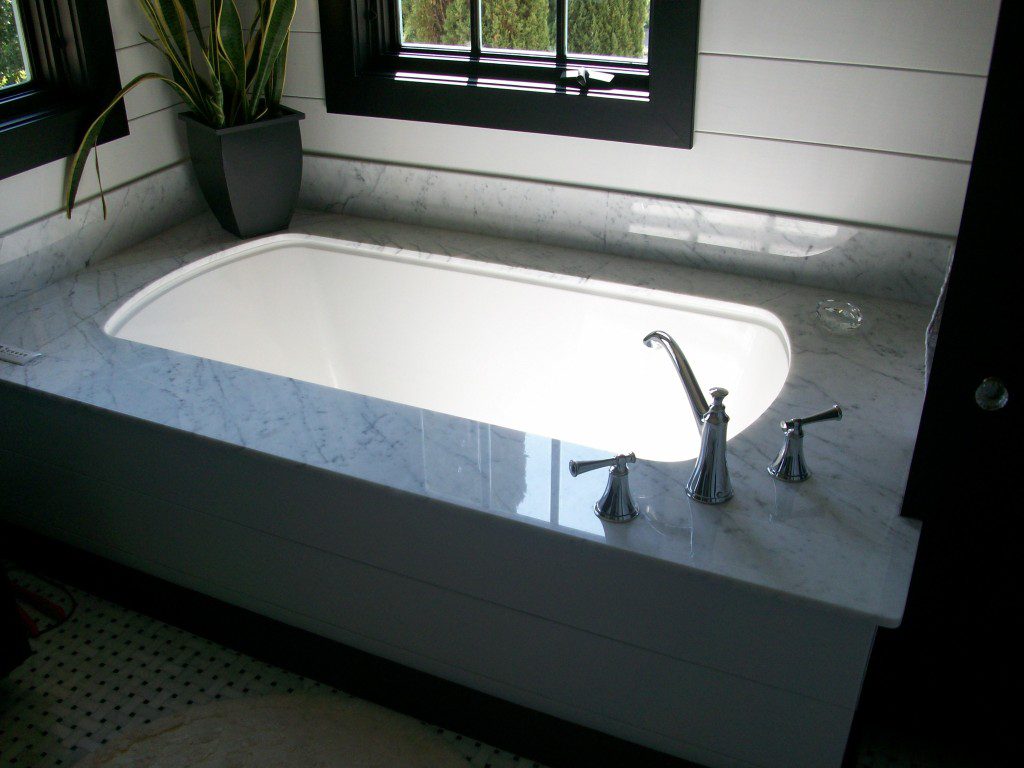 One of the newest trends in bathroom design is using colored lights for mood enhancement and relaxation. Different styles of bathtub offer chromatherapy features and help make any bathroom a spa-like environment.
Air Jet Tubs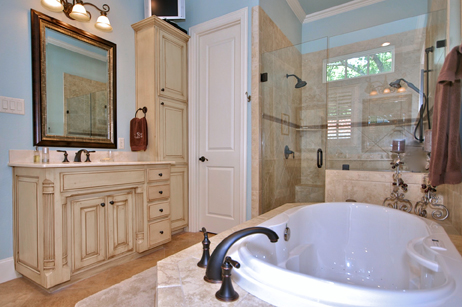 Another way to add to a spa aesthetic and maximize stress-relief is to choose a bathtub with air jets. Selecting a tub with advanced hydrotherapy capabilities is a good investment for both your physical and mental health. Combine air jets with the power of chromatherapy for the best of both worlds.
As a design-build firm, we take a different approach to home building and bathroom remodeling. Let the team at Robinson Builders help you make the best decisions for the master bathroom in your home. We care about how each aspect of the project will affect and enhance your family's lifestyle. Call us today in Fort Worth at (817) 371-7514 to schedule a consultation.