At Robinson Builders, we pride ourselves on combining strong technical building and remodeling prowess with an eye for design and style. After all, a home isn't very "homey" without personal touches like interesting fixtures, custom cabinets and of course, a beautiful color scheme. In fact, changing paint color is one of the simplest ways to totally revamp the look and feel of a room. This year, earthy, natural colors are showing up on paint swatches and lookbooks everywhere. If you are building a new home, remodeling an existing one, or simply want a change of scenery, take note of these trendy (but timeless) hues inspired by nature and the four seasons.
Winter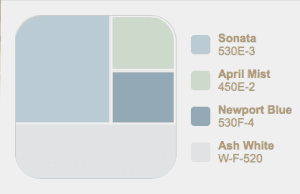 Since it's winter, we thought we'd start here. Even though winter weather in the Fort Worth area doesn't always scream cold and gray, you get the idea. To outfit a room for this aesthetic, think dusty blues, minty greens and cool grays. This palette from Behr is a great example.
Spring
Ah, springtime! This season is encompassed by the smell of rain and the colors one might find in an Easter basket. Another 2015 trend, subdued pastels, fits the bill here. Benjamin Moore's "soft sand" and "blue hydrangea are indicative of the overall look.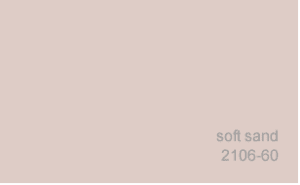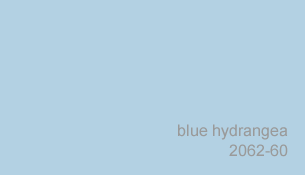 Summer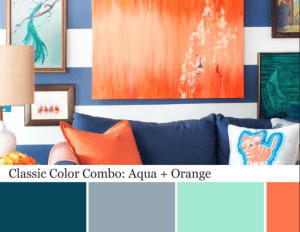 Despite the seeming predominance of light, unobtrusive shades, there is some room in 2015 for vivid hues. We love this cheerful palette from HGTV, because the aquamarine, navy blue and coral-toned orange make us think of a beach in the heat of August.
Autumn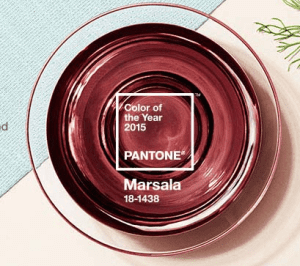 Deep reds, burnt oranges and luxurious eggplant shades win the day for an autumnal palette this year. No hue is more suited than Pantone's 2015 color of the year, "Marsala." Marsala is a rusty, natural reddish brown that seems straight out of the nature.
Which season speaks to you? Consider giving your home an interior makeover with paint hues inspired by the world outside.
Robinson Builders is in the business of creating beautiful homes that fit the needs of our customers. If you are looking to build a new custom home or remodel your current one, please don't hesitate to call or contact us.