When you want to change up the sofa in the living room without costly reupholstery or brand new furniture, what do you do? That's right; you add a throw pillow. Functional and beautiful, a few interesting throw pillows have the power to totally revitalize a room.
When you want to change the look of your kitchen without an expensive remodel or risky new wall color, what do you do? That's right; you add a faux-finish to your kitchen island. Faux-finishes come in many styles and colors, some bold and brash, some sleek and traditional. Whichever kitchen island finish you choose, you can be sure that it will "wow" anyone who walks in.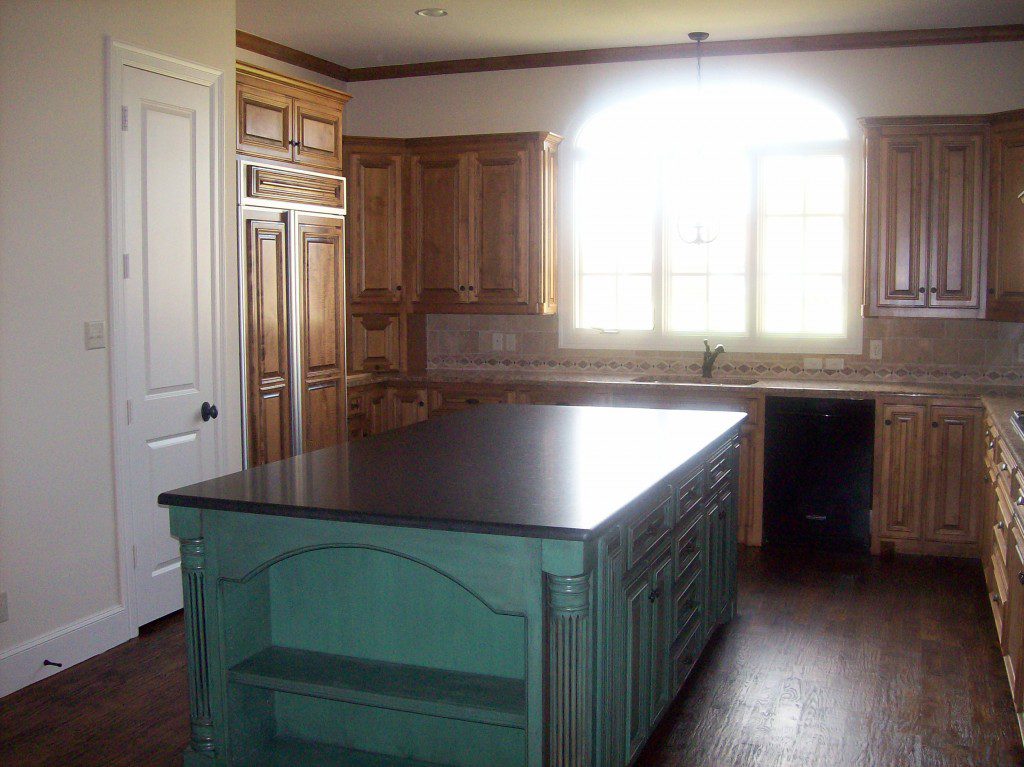 This island was part of a recent Fort Worth area kitchen remodel. We love the contrast between the traditional wood cabinets and the rustic teal faux finish because it added the pop the homeowners wanted for a price they appreciated. These homeowners chose a fun and trendy color for their island, but you can go for a gilded neutral or even distressed black. Some islands are faux-finished as-is, but if you want a totally custom island, we recommend hiring a decorative painter.
Faux-finishing a kitchen island can be a fun DIY project for brave and artsy people. The technique changes based on the look you're trying to achieve, but here's a little "primer" on antique finishes from paintedfurnitureideas.com for those who dare.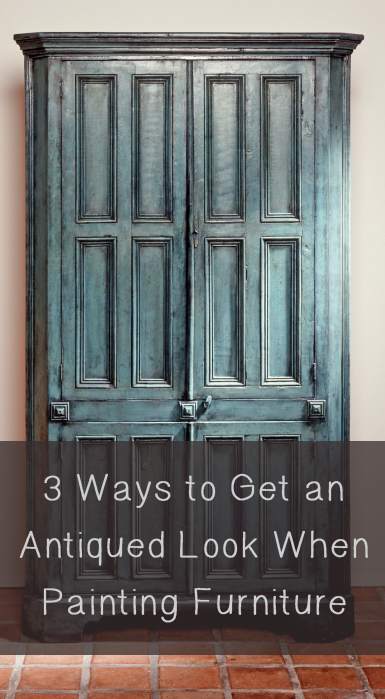 Does your kitchen need more than a snappy new island? Maybe a full kitchen remodel is in order. Robinson Builders takes a thorough, artistic approach to kitchen remodeling and new home construction. We take care to include truly unique design elements in every remodeled room, addition and custom home that suit the homeowner to a "T." Whether it's something as simple as a faux-finished kitchen island or as complex as a ultra modern architectural style, Robinson Builders is here to help make your home an accurate reflection of you.