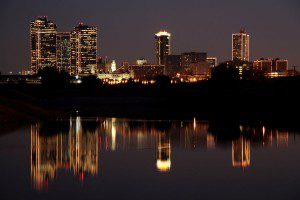 If you are thinking of moving to Fort Worth, remodeling a property here, or building a new home in the area, go ahead! Just do it! With its generally mild year-round climate, reasonable cost of living, and vibrant cultural landscape, Fort Worth is a great place to call home, especially if you have children, thanks to our first class private schools and the never-ending list of exciting (and educational) things to do! It is the 16th largest city in the nation and growing rapidly as more people discover the multi-faceted merits of the city we here at Robinson Builders call "home."  Maybe you should call it home, too. Let's look at some of the perks and highlights of living in Fort Worth.
Climate
            As the seat of Tarrant County in North Texas, Fort Worth boasts temperate weather throughout the year. Our coldest month is January, when the average temperature is around 44 degrees, and our hottest month is July, when the average temperature is about 84 degrees (according to citydata.com). With the exception of summer heat waves and light winter snowfall (like the kind that gave us a picturesque white Christmas this year!), Fort Worth is an ideal home for those who dislike the extremes of Mother Nature.
The climate is especially favorable to building homes, because there are so few times when weather or temperature interrupts the construction process. Homes go up more quickly and meticulously in the absence of bad weather, and that makes for happy homeowners.
Outdoorsy types can take full advantage of Fort Worth's mild climate as there is plenty to do in the way of outdoor recreation. Our year-round private and public golf courses make Fort Worth a reliable haven for avid golfers, and our numerous green spaces like the Trinity Trails and Fort Worth Nature Center and Refuge provide endless space to run, hike, and ride along the rolling plains and rivers of North Texas. We also boast one of the nation's leading zoos.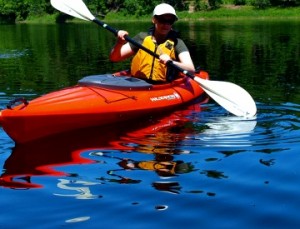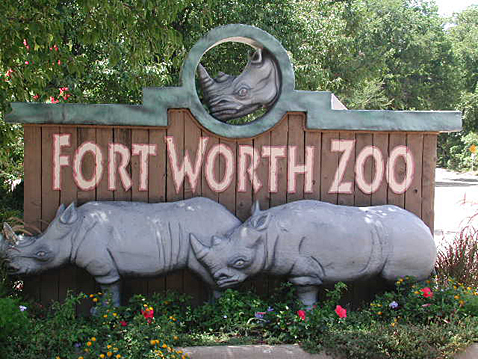 Cost of Living
            In a time when the economy makes stretching a dollar a way of life, living in Fort Worth takes a little strain off of your pocketbook. The overall cost of living in Fort Worth falls a full 7% below the national average. The further you move from the city into the suburbs, the lower higher that figure gets, but staying close to the city itself won't put as huge a dent in your bank account as does the cost of living in other major U.S. cities.  Read more about the price of Fort Worth living here.
Cowboys and Culture
Fort Worth encapsulates everything uniquely Texan.  Here, we are all about "cowboys and culture," and the city elegantly embraces this Western heritage. In the era of shootouts at high noon and rambling tumble weeds, Texan leaders dubbed Fort Worth the place "where the West begins." Nowhere else in Texas is the spirit of the Old Frontier so well preserved as in the Stockyards National Historical District and downtown's upscale Sundance Square.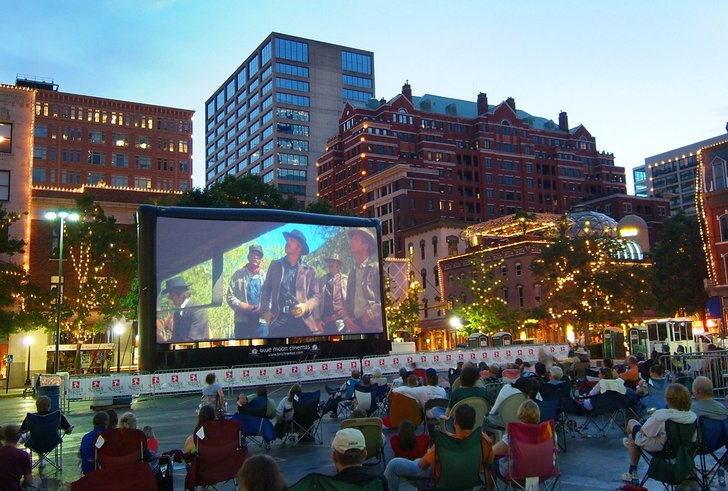 In the midst of the city's thematic homage to its Western roots exists the cultural arts district, which is comprised of world-class museums including: the Amon Carter Museum of American Art, the Kimbell Art Museum, the Fort Worth Museum of Science and History, the Modern Art Museum of Fort Worth, and the National Cowgirl Museum and Hall of Fame, among other smaller museums and galleries.  We have a passion for the arts here in Fort Worth, and we combine that passion with our rich Texan history, making our city a truly unique home for creative people and lovers of the arts.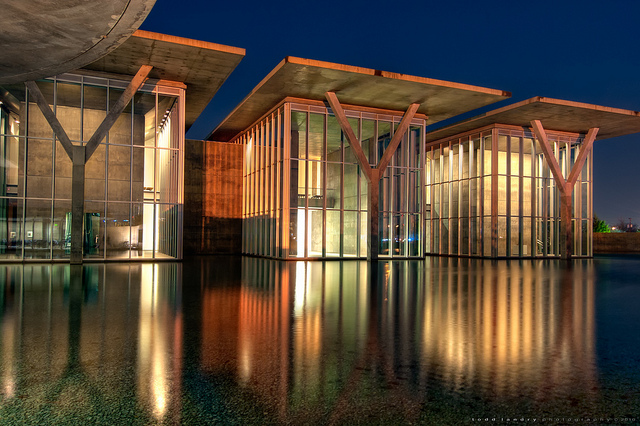 Owning a home in Fort Worth is rewarding and exciting because we have a little bit of everything for all kinds of people.  Do you feel like building or remodeling here is a smart choice for you? Call Robinson Builders at 817-371-7514 or email us today. We love Fort Worth and have decades of building and remodeling experience in the city. Put our knowledge to work for you and get ready to start your life in Fort Worth.