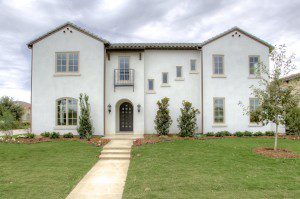 The company was founded in 2001 with the goal of providing exceptional service and outstanding craftsmanship to both new home and remodeling customers.  Owner Rick Robinson uses a hand-on, detail-oriented approach he learned from managing both commercial and residential construction projects.
When construction companies focus on volume, they often lose sight of the fine craftsmanship and the quality details that transform a home into a showplace.  Staying true to those objectives has made Robinson Builders an industry leader in the greater Fort Worth area.  There's a reason why so many clients return for repeat projects.
Robinson Builders is a proud member of the National Association of The Remodeling Industry.
Our Founder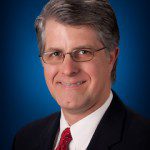 Rick is a native of Fort Worth and an Architectural Engineering graduate from The University of Texas at Austin. He started his career working as a project manager and estimator for Dalmac Construction Company in Dallas. He later transitioned to residential construction, supervising the building of more than a dozen homes each month for Fox & Jacobs/Centex Homes.
Rick uses a hands-on management style, and is personally involved in every job.  Homeowners take comfort in knowing Rick is keeping a close watch on their project, ensuring consistency of craftsmanship and an efficient schedule.  This formula has proven to be a winner for Robinson Builders, ensuring better quality and service to the customer.  Contact Robinson Builders today to schedule a no obligation consultation about your remodeling or new home construction project in Fort Worth or the surrounding community.  Call (817) 371-7514.